Budget coaching
Certified Budget Coach
what we'll do
We will work together to make budgeting simple, sustainable, effective and maybe even a little fun. We'll review your current budget strategy and define your financial goals and priorities. Using that information, we'll collaborate to come up with a manageable plan that you feel comfortable with. Once the practices are in place, you will start to feel a shift in how you view your finances. Goals will feel achievable, finances will feel less overwhelming, and you'll know you are on the path to financial freedom.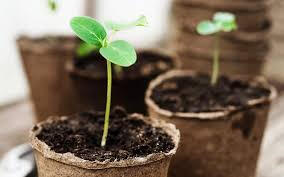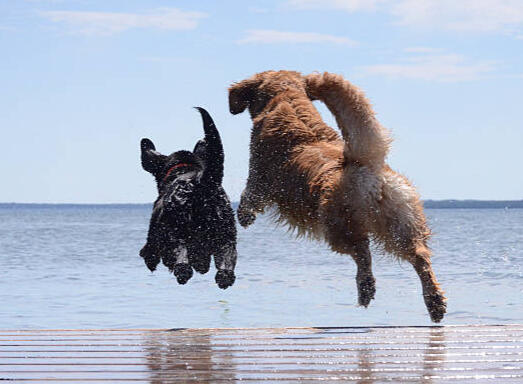 how we'll do it
We can either start with a brief Introductory call to discuss a high-level budget strategy and goals or we can jump right into the nuts and bolts of your budget with a Coaching Session. Either way, information will be gathered to ensure sessions are catered to you and that you are getting the most out of each call. We will share ideas, experiment, and create a workable, non-intimidating budget. When our sessions are over, you will have clear actionable tasks to implement, and I will follow-up to help keep you on track. I will be available for questions and act as your personal budget assistance until you are comfortable and eager to take the reins on your own.
what you should know
No judgement made here. It is truly my goal to help you improve your financial situation. No matter the circumstances, we will work together to take the steps that lead towards improvement. My intent is to leave you feeling more in control, hopeful, and empowered surrounding your finances. I would be honored to be chosen to work with you on something as impactful as your finances can be.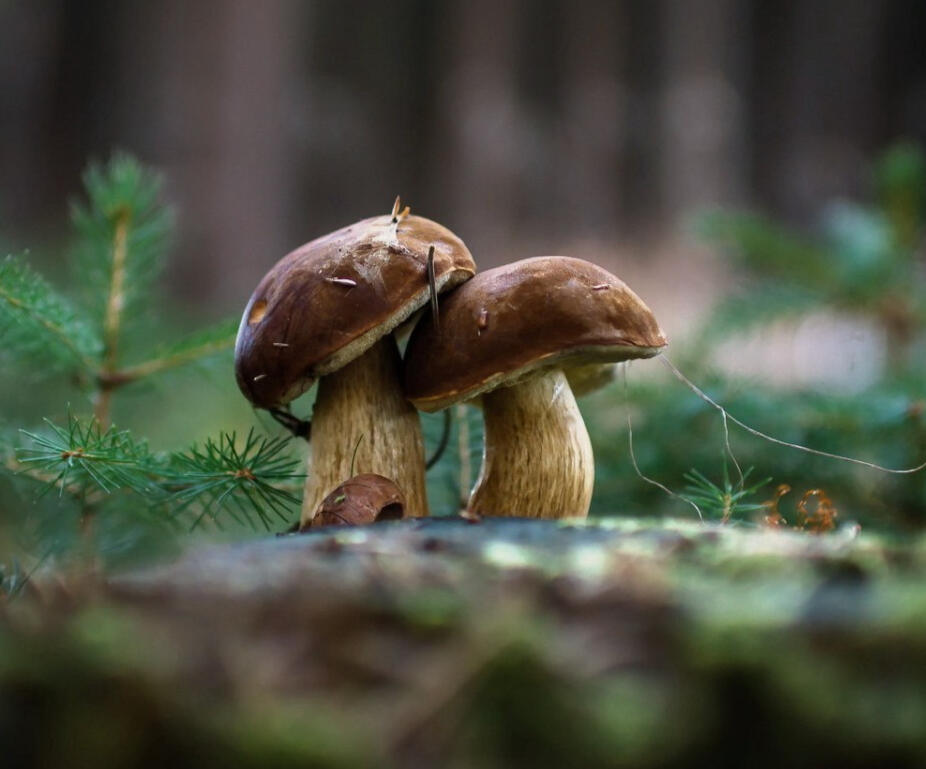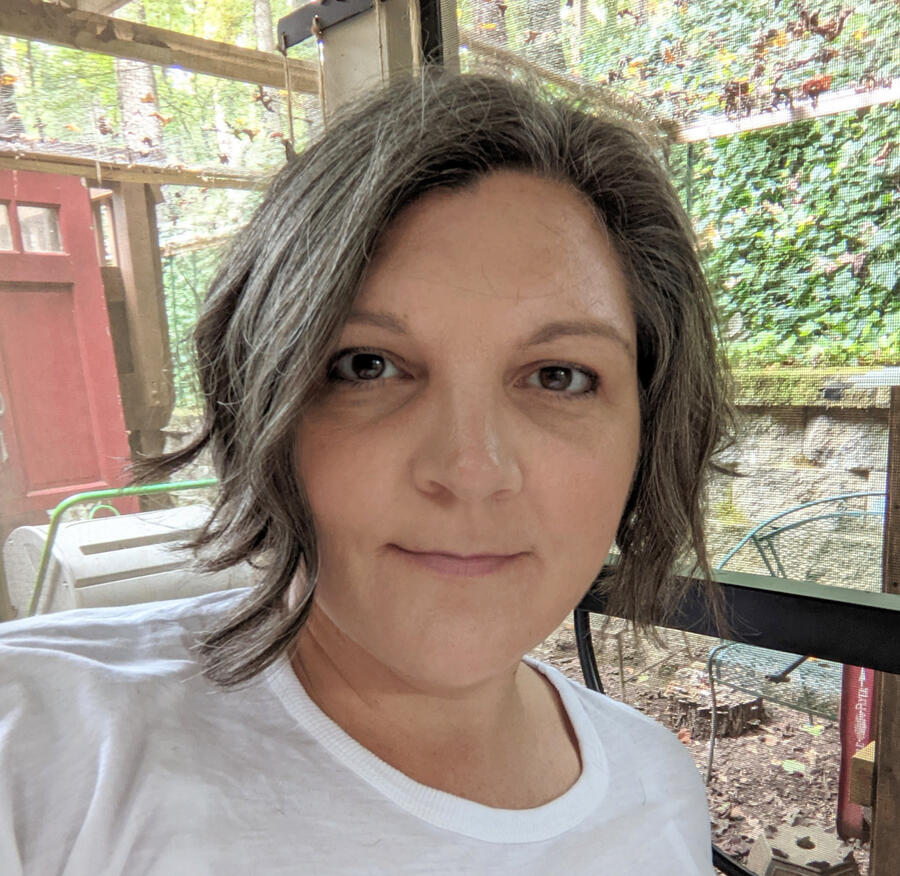 a little About me
With a degree in finance, over 25 years of finance and accounting experience, and a YNAB Certified Budgeting Coach, numbers are my second language. I currently work independently on various finance and accounting projects for a publicly traded company and balance that out by helping individuals and small businesses take control of their finances. There is so much freedom to be found in having a usable and effective budget set up and it is my goal to help as many people as I can achieve this freedom.When not counting numbers, you can find me counting eggs. I have a small flock of chickens which I adore. They are goofy and entertaining to watch and they get me outside every day.
---
I am a YNAB Certified Budgeting Coach, which means that I have been trained to coach people on using YNAB software and the YNAB budgeting method. I have met select requirements of You Need a Budget LLC in order to receive this certification, which means that I have the ability to competently coach YNAB to others. I am not an employee of YNAB, and all non-YNAB related opinions and recommendations are my own. My views do not reflect the views of YNAB and its employees or affiliates.
pricing*
Introductory Call (30 minutes) NO COST
Initial Coaching Session (90 minutes) $50
Follow-up Coaching Session (90 minutes) $50
Follow-up Coaching Session (60 minutes) $35
Maintenance Call (30 minutes) $20
* ask me about budget based pricing
---
© Elizabeth Schuhr. All rights reserved.